BODY IGNIT provides an unparalleled experience through club, program, equipment and over all atmosphere for you, your family and friends that allows everyone to reach and sustain their desired health, fitness and lifestyle goals.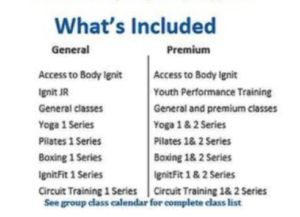 Q&A
How long will we honor our introductory rates?
Contractually for 2 yrs., however we plan on honoring it for the foreseeable future!
I have a month to month agreement; will my pricing remain the same?
Yes, if you keep your account active, they will remain at the introductory rates.  If you cancel your month to month agreement, then the pricing will change to the current rates.
Will you still honor senior and first responder special pricing?
Yes, we will honor those rates and always have discounted programs for families, seniors, and first responders!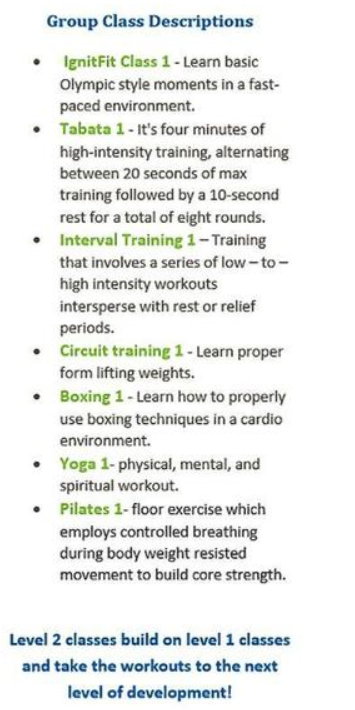 Certifications:
Nationally Registered EMT, CPR, AED, Hazmat, and WMD Certified
Level One CrossFit Certified Coach
ISCA Certified Master Trainer & Instructor

Accomplishments:
2014 & 2015 City View "Best Personal Trainer
15 Years of Personal Trainer Experience
The Biggest Loser | Season 8 | Home Winner, Personal Trainer.
Personal Training Sessions
For more information, or to join us, complete and submit the form below,  or contact us for an option that fits your situation.