Volleyball Lessons with Melanie Suljic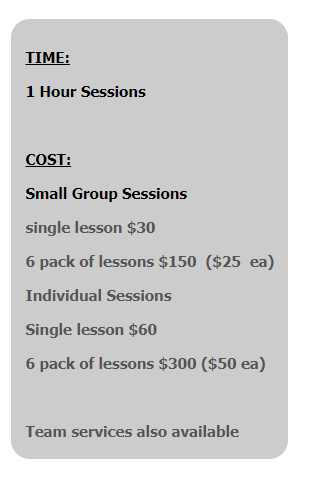 Originally from St Charles, MN, Melanie is entering her 13th season coaching volleyball.  Currently, she's on staff at Valley High School as the sophomore head coach and assistant varsity coach.  2019 will be her fourth year at Valley, and this will also be her fourth season at CIS, previously coaching the 16s-18s teams.
From 2011 – 2014, she served as the head volleyball coach at Ellsworth Community College in Iowa Falls, IA.  The Panthers made a trip to the Regional Championship game in 2012.  They were eliminated in a close 3-1 match up with the 7th place team in the nation.  Prior to ECC, Melanie spent four years as the assistant volleyball coach at Rochester Community & Technical College in Rochester, MN and also coached four seasons at Southern Minnesota Volleyball (SMV) and three seasons at Iowa Heart in Ames.
Melanie earned her B.A. in Communications from Waldorf College and Her M.A. in Educational Leadership & Sports Management from Winona State University.  Her 4 year-old daughter, Izabella, enjoys taggign along to the gym with her mom.
SINGLE CLASS ONE LESSON $60
SMALL GROUP ONE LESSON $30
SINGLE CLASS SIX LESSONS $300 ($50/Lesson)
SMALL GROUP SIX LESSONS $150 ($25/Lesson)