BODY IGNIT provides an unparalleled experience through club, program, equipment and over all atmosphere for you, your family and friends that allows everyone to reach and sustain their desired health, fitness and lifestyle goals.  With Locker rooms, showers, child care, 6 tournament volleyball/basketball courts, green space to use, and so much more!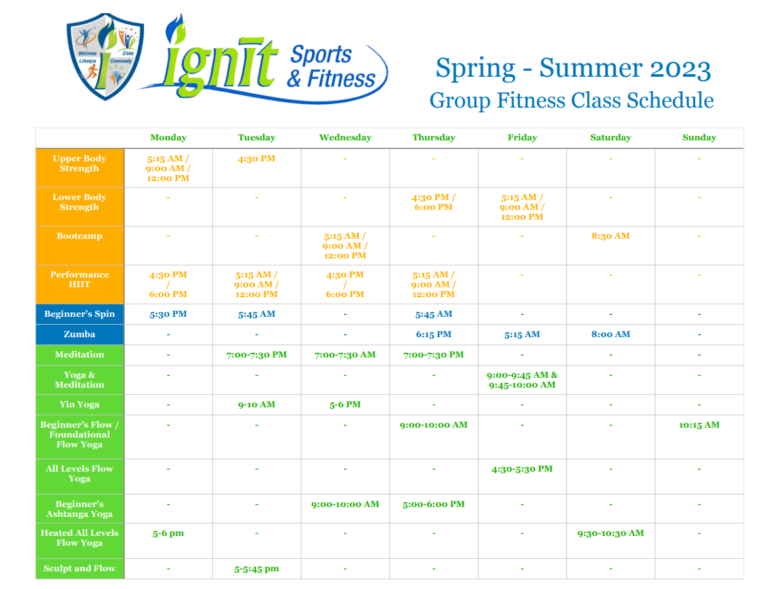 Personal Training Instructors
Mason Owens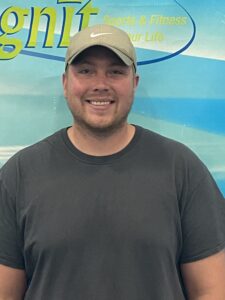 Certifacations: CSCS / USAW-L1 / First Aid, CRP, AED
Mason graduated from the University of Northern Iowa with a Master's Degree in Kinesiology and Sports Performance, Bachelor's in Exercise Science and Minor in Coaching. He also has a USAW Level 1 certification and is currently pursuing his CSCS certification. 
At the University of Northern Iowa Mason was heavily involved with strength and conditioning through volunteering and internships. He specifically worked with the women's swimming and diving team as well as redshirt freshman football. Mason was also a Graduate Assistant for the Dimensions of Well-Being courses and a Teaching Assistant for a USAW prep course. 
Mason has been on staff here at Ignit since September of 2019. He is passionate about Olympic barbell movements, speed development and overall athlete development.
For more information, or to join us, complete and submit the form below,  or contact us for an option that fits your needs.
SUNDAY:  7AM – 8PM 
MONDAY:    5AM – 10PM 
TUESDAY:  5AM – 10PM 
WEDNESDAY:  5AM – 10PM
THURSDAY:  5AM – 10PM
FRIDAY:  5AM – 10PM
SATURDAY:  6AM – 8PM