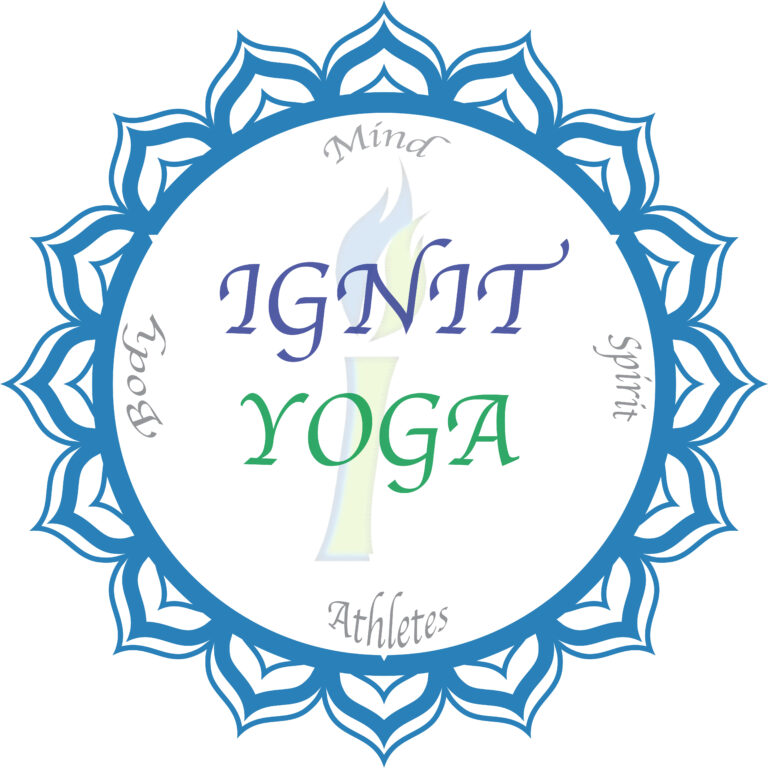 About our studio
"Yoga is the journey of the self, to the self, through the self", The Bhagavad Gita
Welcome to our studio, at IYS we think yoga belongs to everybody and that yoga, very simply, will take you out of your head and into your body.
For us yoga is not about the pose, being flexible or having perfect balance. It is about cultivating peace and love within yourself while getting stronger and more flexible.
That is what you can expect when you practice here: a simple, peaceful, no fuss, no "ego" community.
Ask us about our 7 day free trail for Yoga classes!
| | | | | | | |
| --- | --- | --- | --- | --- | --- | --- |
| Monday | Tuesday | Wednesday | Thursday | Friday | Saturday | Sunday |
|   | 9 – 10 AM | 9-10 AM | 9 – 10 AM |   | 9:30-10:30 Am |   |
|   | IYS Beginner's Flow / Foundational Flow w Rocio | Beginner's Ashtanga Yoga w Rocio | IYS All Levels Flow w Rocio |   | IYS All Levels Flow w Whitney |   |
|   |   |   |   |   |   |   |
| 5:00-6:00 | 5:00-6:00 | 5:00-6:00 | 5:00-6:00 | 4:30 – 5:30 |   | 4:30 – 5:30 |
| IYS Beginner's Flow / Foundational Flow w Rocio | IYS Foundational Flow w Jessica | IYS Foundational Flow w Jessica | Beginner's Ashtanga Yoga w Rocio | IYS All Levels Flow w Rocio |   | IYS All Levels Flow w Whitney |
| 6:15 – 7:00 | 6:15 – 7:00 | 6:15-7:00 | 6:15 – 7:00 | 5:30 – 6:30 |   |   |
| IYS All Levels Flow w Rocio | IYS All Levels Flow w Jessica | IYS All Levels Flow w Jessica | IYS All Levels Flow w Rocio | IYS All Levels Flow w Rocio |   |   |
Rocio started practicing Kundalini yoga in 2007 as a way to recover her health and build her immune system.  A few years later in 2012 she fell in love with the discipline and structure of Ashtanga yoga. Rocio became a student of David C Kyle and was very dedicated to her practice. Inspired by such great teachers at AshtangaYoga Puerto Rico, led her to become an instructor in 2013. By learning the Primary series, she went into a journey inward that not only saved her physical health but also brought her back to herSelf after going through some difficulties. A chef by trade, Rocio started teaching Ashtanga yoga part time and has transitioned her daily life to her true purpose; to serve and help people live a better life physically, mentally and emotionally. 
In April 2016 Rocio completed a 40-hour Ashtanga intensive teacher training with David Swenson and also completed 200 hrs of Hatha/Vinyasa Teacher Training at the Yoga Loft in Bethlehem where she also completed her Restorative Yoga certification in March 2017. Following with another 200 hr Vinyasa yoga training in 2018.
Following her true purpose, Rocio became a Certified Holistic Health Nutritionist and combined her love of yoga, meditation and wellness.
Rocio sees herself as a yoga student for LIFE, she continues her yoga education and stays inspired by attending workshops and practicing daily. She truly believes yoga saved her health, and her life and has taught her how to live in joy.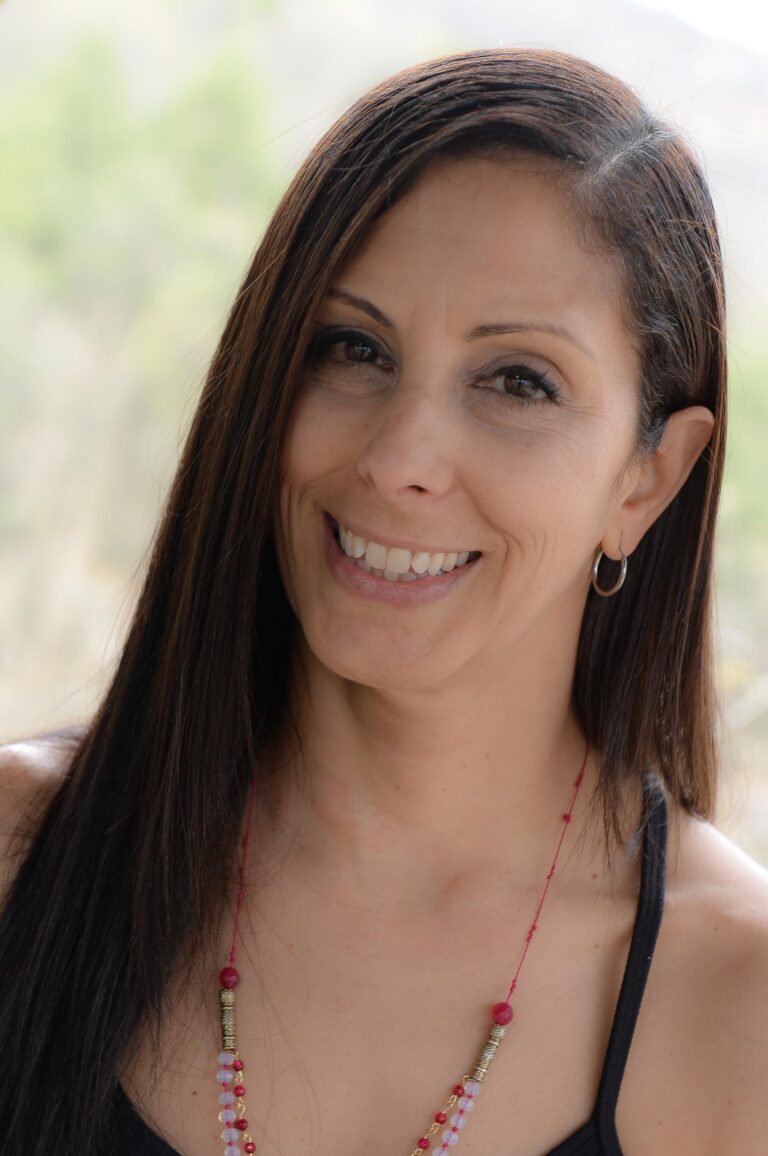 What to bring to class?
A clean body and mind – always come with good intentions! even if you feel bad, you know you will feel better afterwards.
If you have a mat, bring it. If not, we provide community mats. Please spray mats, wipe down and place back on the rack.
Bring your own water bottle and a sweat towel.
Tips and Suggestions
We kindly ask you to be on time for class and turn off the ringer on your cell phone as you enter the studio.
Commit to the class and at the same time you make a commitment to yourself. Everyone is allowed to rest when needed, but if you need to finish early, please let the instructor know so you can set up your mat closer to the door (we don't want to disturb your fellow yogis)
We always encourage everyone to stay for Savasana (last pose).
If you are new to yoga, always start with a Beginner's class.
Avoid using heavy smelling perfumes or products before class.
Remember, this is your practice! You can always modify or take an advance variation of a pose.
All yoga is done with smooth and controlled movements. Stay within your physical boundaries. You are here to practice breathing, concentration and meditation
Class Descriptions
IYS Beginner's Flow / Foundational Flow 
This is a basic class focusing on the fundamentals of yoga. If you are a beginner or just interested in a slower paced foundational practice this is for you. Emphasis on clear healthy alignment in yoga poses as well as learning breath awareness (synching breath with movement) and simple meditation techniques. There are no prerequisites (you don't need to touch your toes or stand on your head). We encourage you to get stronger and more flexible as well as learn to move through your life a little more peacefully and sweetly. 
IYS All Levels Heated Flow 
Move, get your heartrate up, sweat and explore your edge! These mixed level flow class emphasize linking movement and breath. We will take our time to stretch and warm up, followed by sun salutations, dynamic movements, and creative sequencing. A cool-down and blissful savasana will always be included! These classes are open to all levels, but basic experience with yoga is helpful. (Those brand new to yoga – we recommend trying Beginner's/Foundational Flow first). 
Rest and Restore Yoga
 (to be added as we grow)
Come give yourself the rest you have been waiting for. Relax, recharge, stretch, open and release the major muscle groups of the entire body. Students who take this class regularly report fewer injuries, improved sleep, and reduced aches and pains. Accessible to all – no prior experience needed! 
Class Descriptions
Ashtanga Yoga – Half Primary 
This is the beginning of the Ashtanga Yoga system for all students. Ashtanga is a very dynamic and athletic form of hatha yoga made up of six series or levels, with a fixed order of postures. It is rooted in vinyasa the flowing movements between postures, with a focus on energy and breath. While it is a very physical practice, it also promotes mental clarity and inner peace. Class begins with a warmup routine (sun salutations) then follows with a modification of the primary series including both standing and seated postures. Beginner's classes are a perfect introduction for the students to the breathing and movement techniques. 
IYS Ashtanga Vinyasa Flow 
(to be added as we grow)
This OPEN level Ashtanga/Vinyasa hybrid (flow) class will focus on your hips/legs. You can expect some sun salutations and standing poses, but not a lot of back bending or inversions. The sequence will creatively move you into deeper and deeper hip opening postures and you will spend time on the floor doing some forward bending. If you're hips and legs are tight from running, spinning, tennis and/or other athletic endeavors or sitting for too long at your computer this class will get your hips swinging again. Sweaty, opening, deep and fun – how awesome is that?