Welcome!
IGNIT provides an unparalleled experience through clubs, programs, equipment and overall atmosphere for you, your family and friends that allows everyone to reach and sustain their desired health, fitness and lifestyle goals.
At Ignit we provide individualized programs with proven results, along with world class facilities and great overall experiences to help athletes, families, coaches and clubs of all levels obtain desired  fitness and sports related objectives.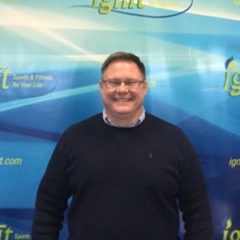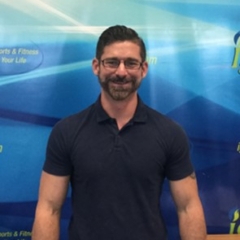 Matt Bennett

Director of Marketing and Public Relations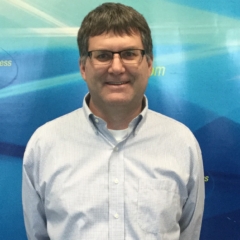 Jim Heitzman
Director of Operations & Finance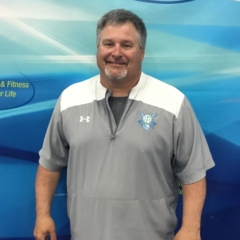 Brian O'Meara
Owner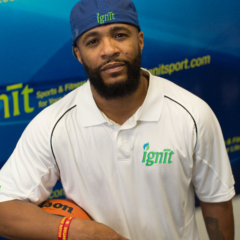 Terry (Naz) Woods


Basketball Director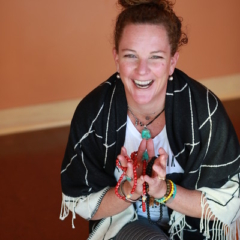 Bradie Weeter

Body Ignit Instructor
                                         HOURS OF OPERATION
ADULT FITNESS              YOUTH PERFORMANCE**           BUSINESS OFFICE
M – F:  5am – 10pm                 M – F:  2pm – 9pm                    M – F:  8am – 7pm 
Sat:  6am – 8pm                      Sat:  10am – 7pm                     Sat:  10am – 3pm 
Sun:  7am – 8pm                     Sun:  Noon – 7pm                     Sun:  Noon – 4pm
** Youth Performance classes start on the hour 
HOURS OF OPERATION
ADULT FITNESS  
M-F: 5am-10pm
Sat : 6am-8pm
Sun: 7am-8pm
 YOUTH PERFORMANCE** 
M-F: 2pm-9pm
Sat: 10am-7pm
Sun: Noon-7pm
**YP Classes start on the hour 
         BUSINESS OFFICE
M-F: 8am-7pm
Sat 10am-3pm
Sun Noon-4pm
Ignit Sports Foundation believes youth sports create a unique experience that develops self-confidence, discipline, leadership, socialization and academic performance. The goal of the Ignit Sports Foundation is to provide opportunities and access to elite level sports coaching, training and facilities in a fun and safe environment.  Enabling boys and girls of all skill levels to maximize their athletic potential.  
  The Ignit Sports Foundation desires to serve the following communities:                                                    
Individuals or athletic teams with a financial need 

Non-Profit Organizations that can utilize Ignit's facilities or coaching/training services for its youth 

Families of military, police or fire.