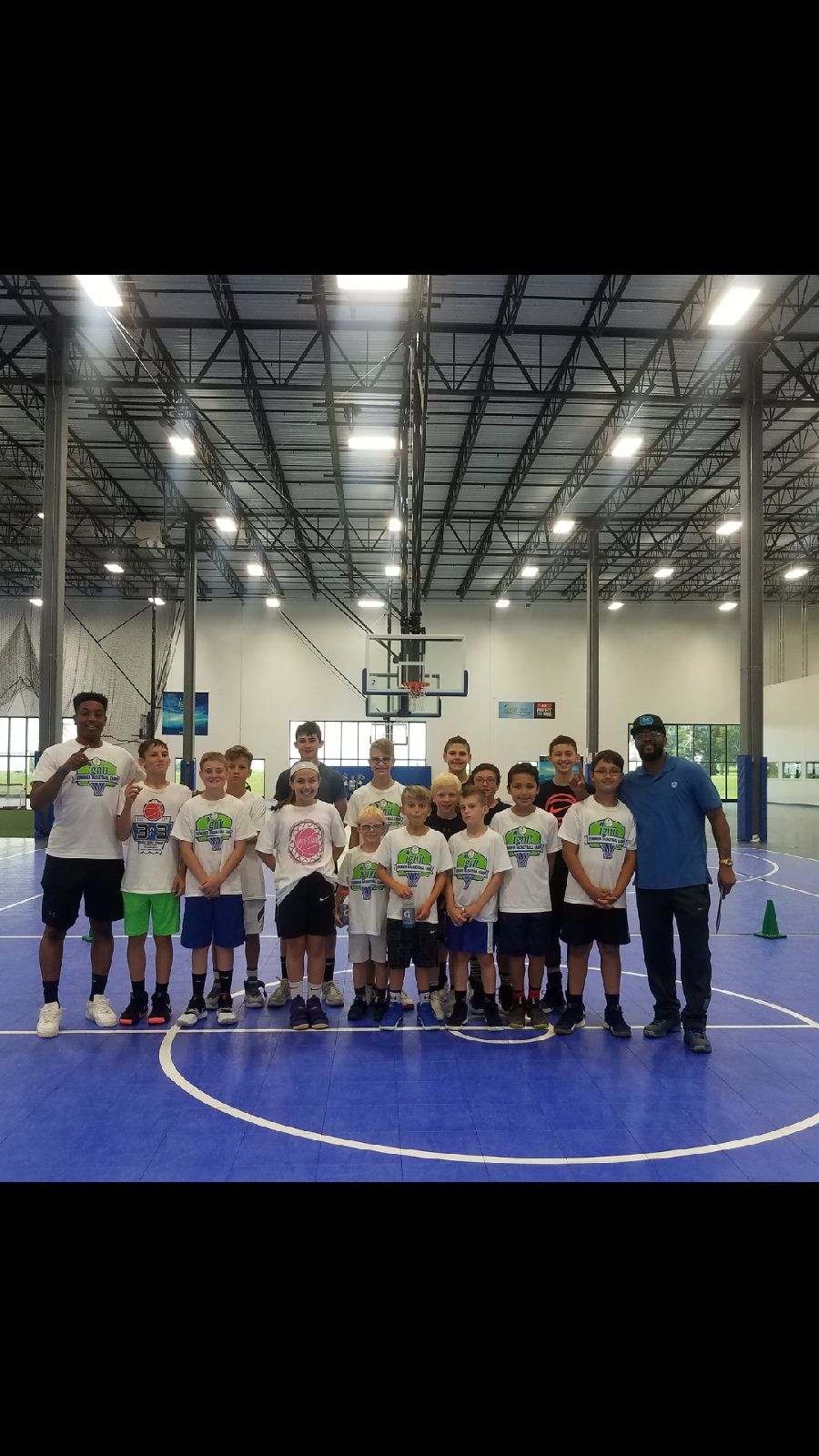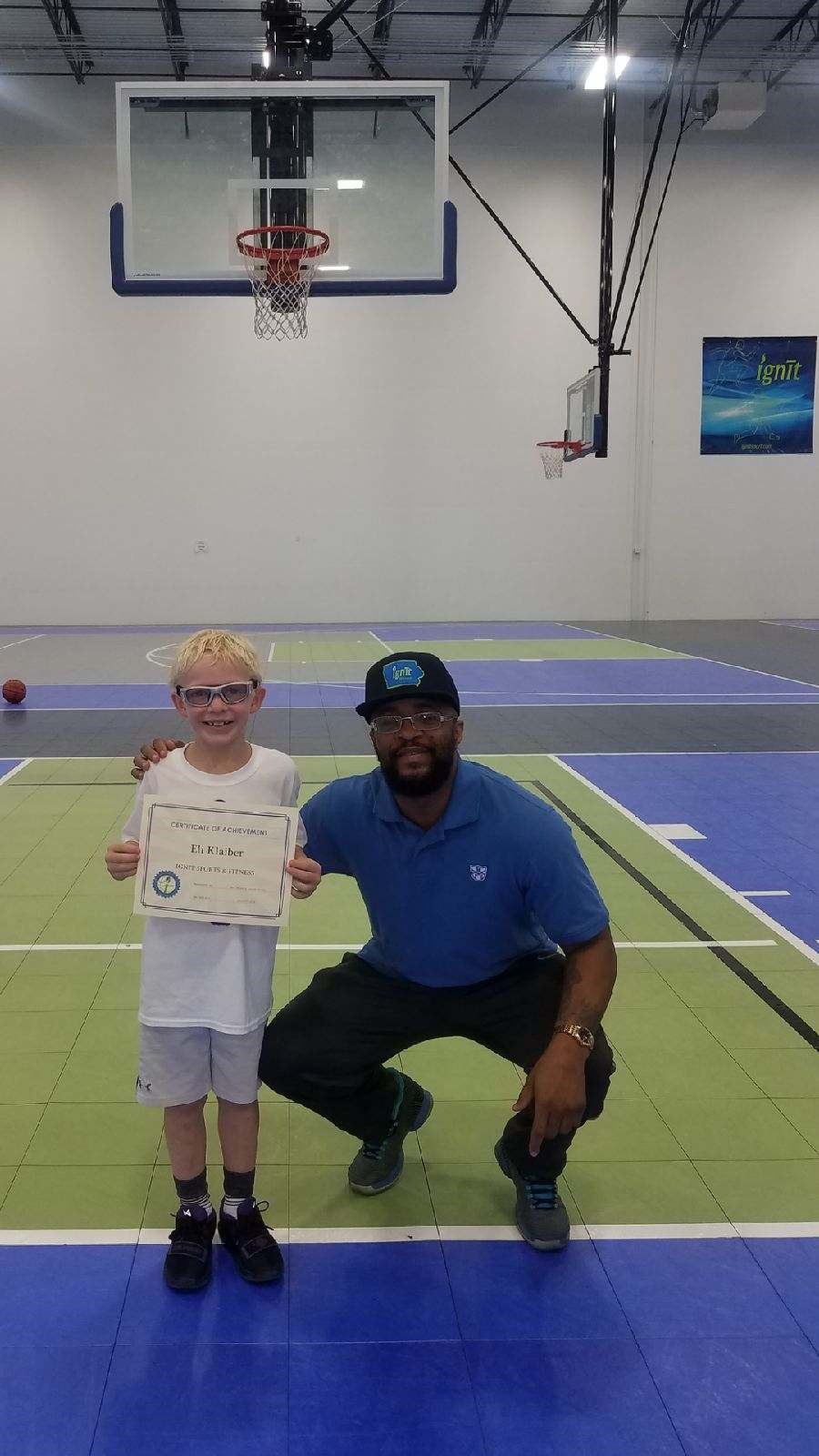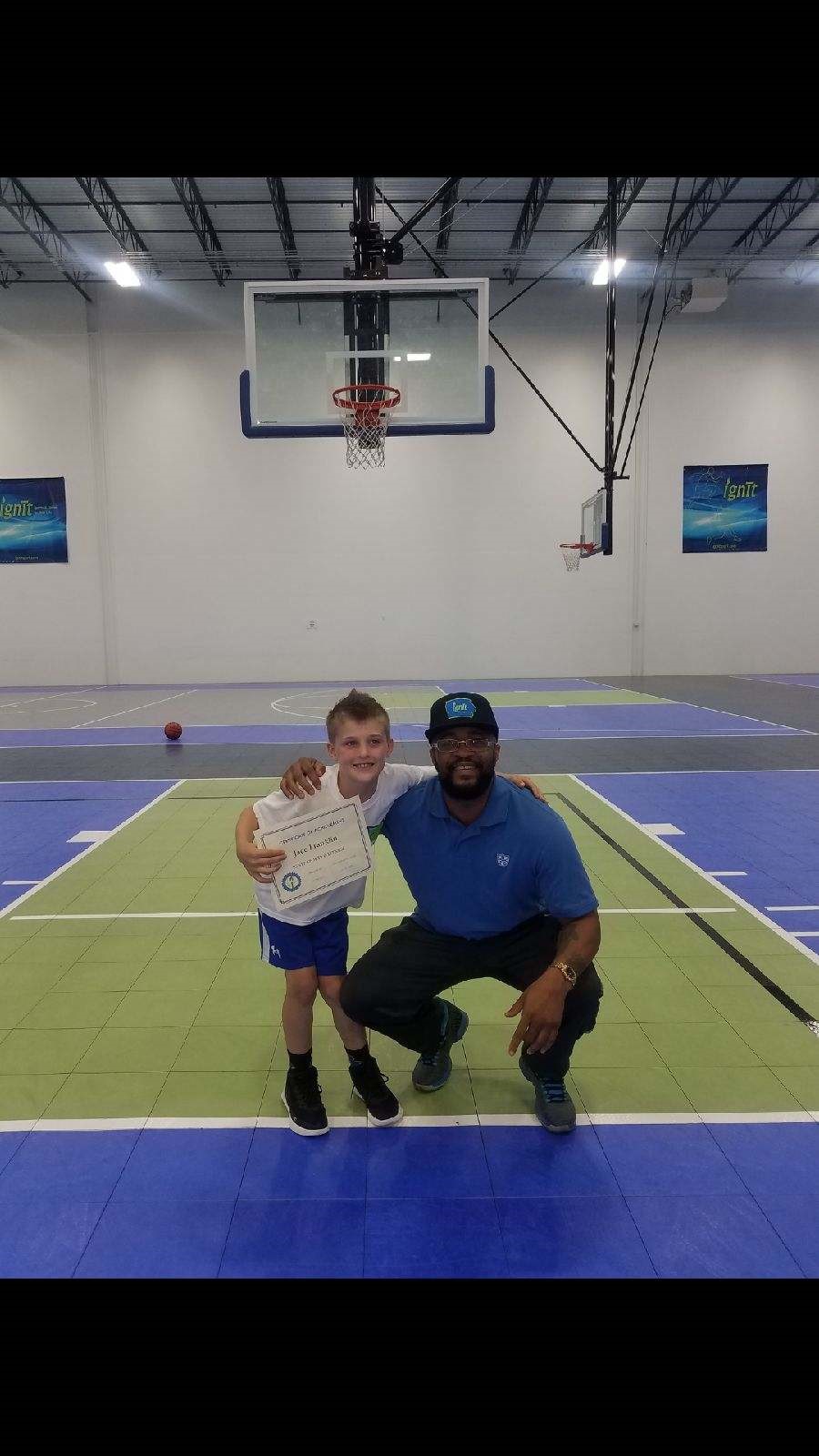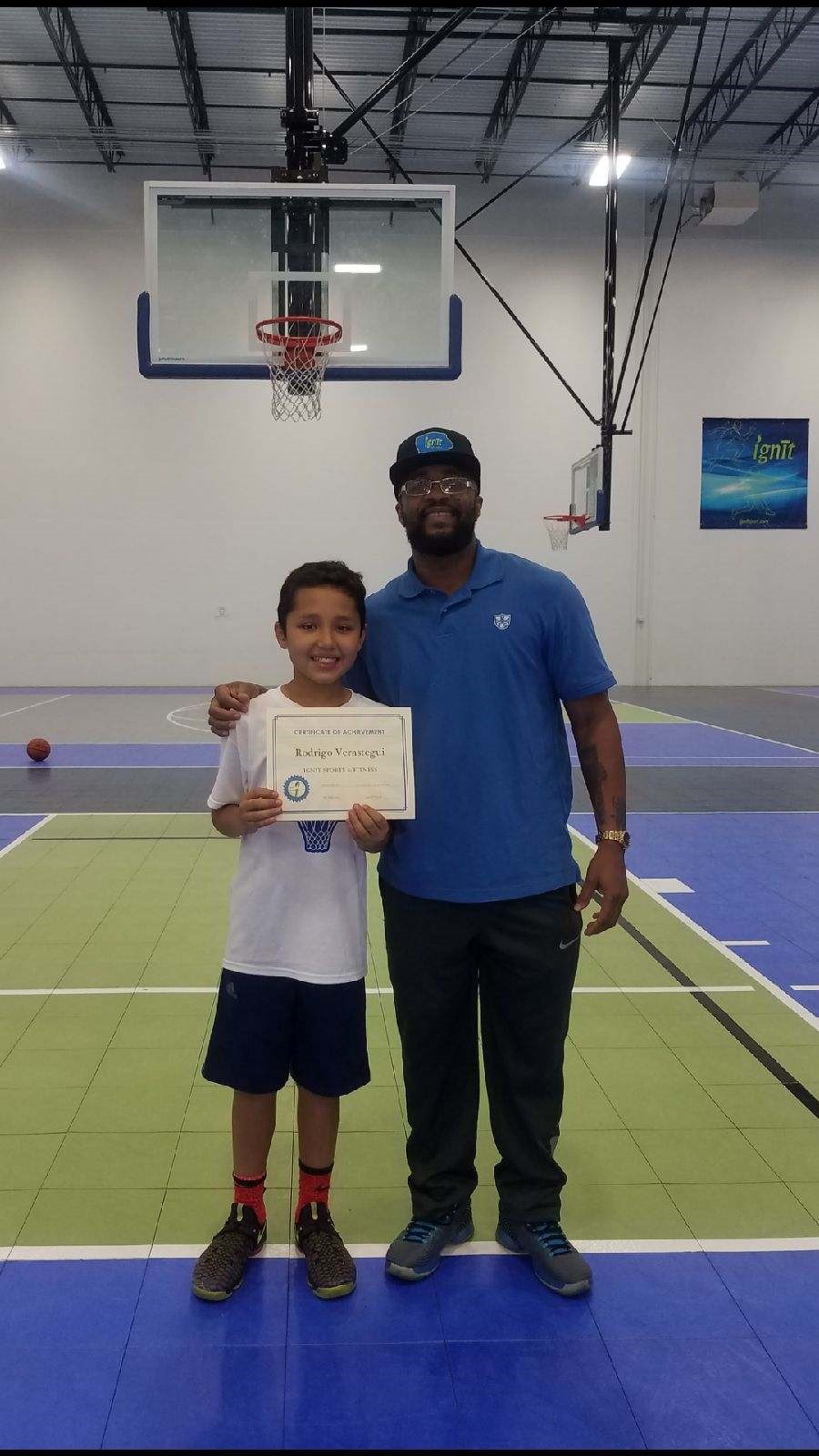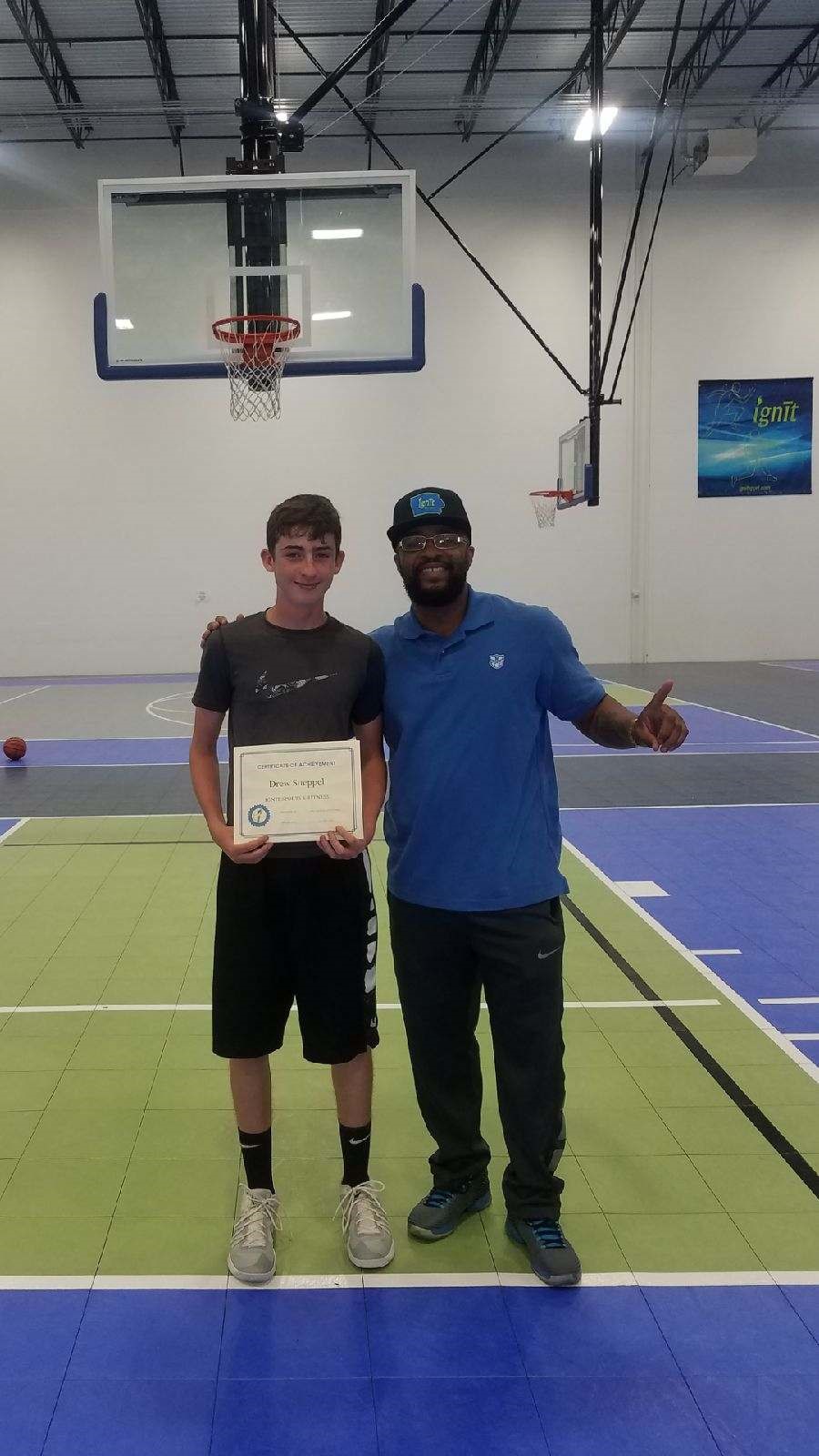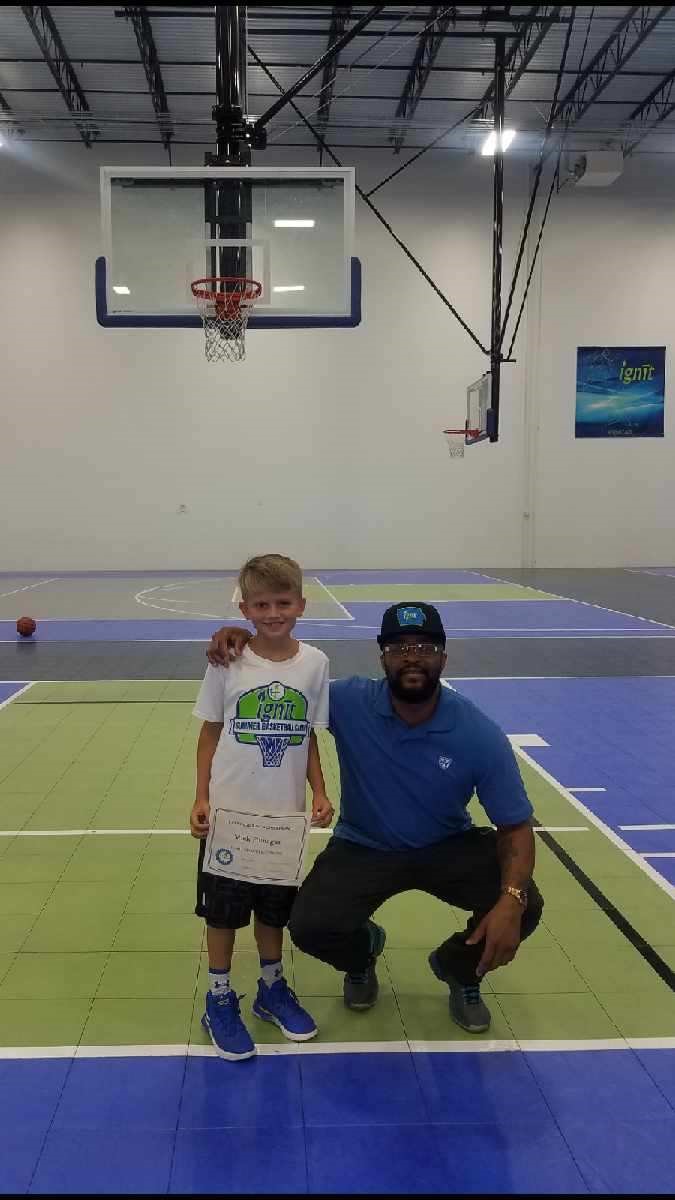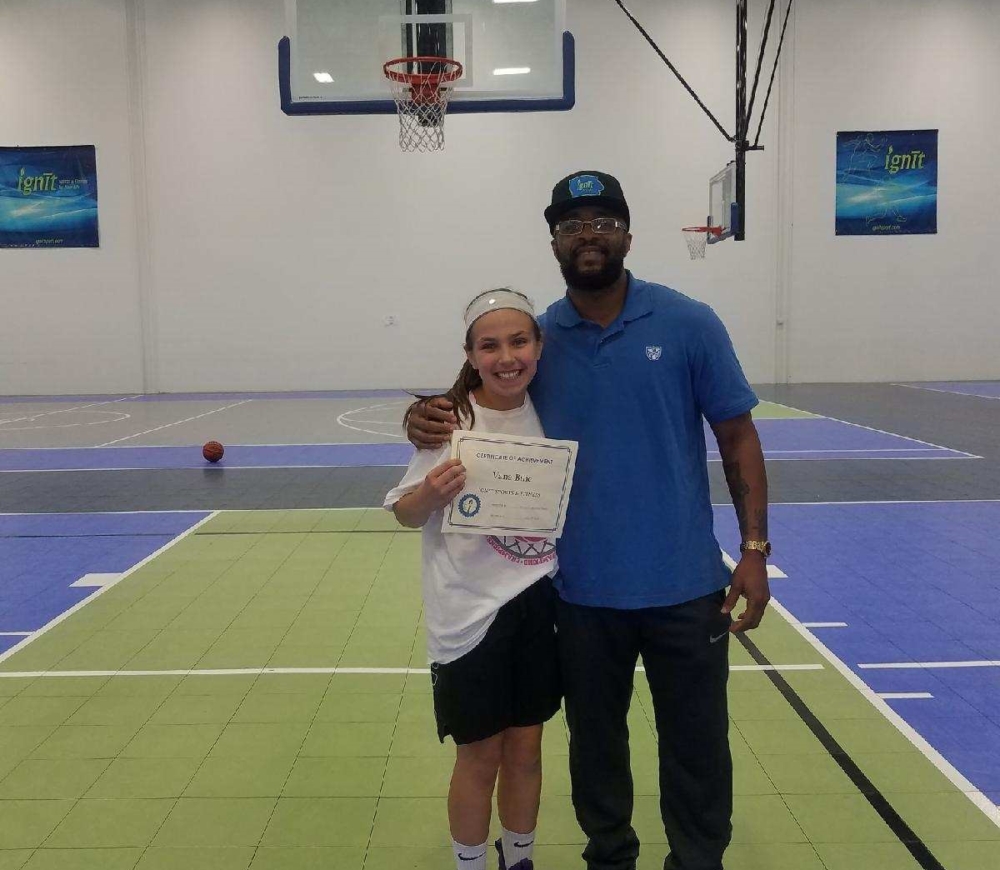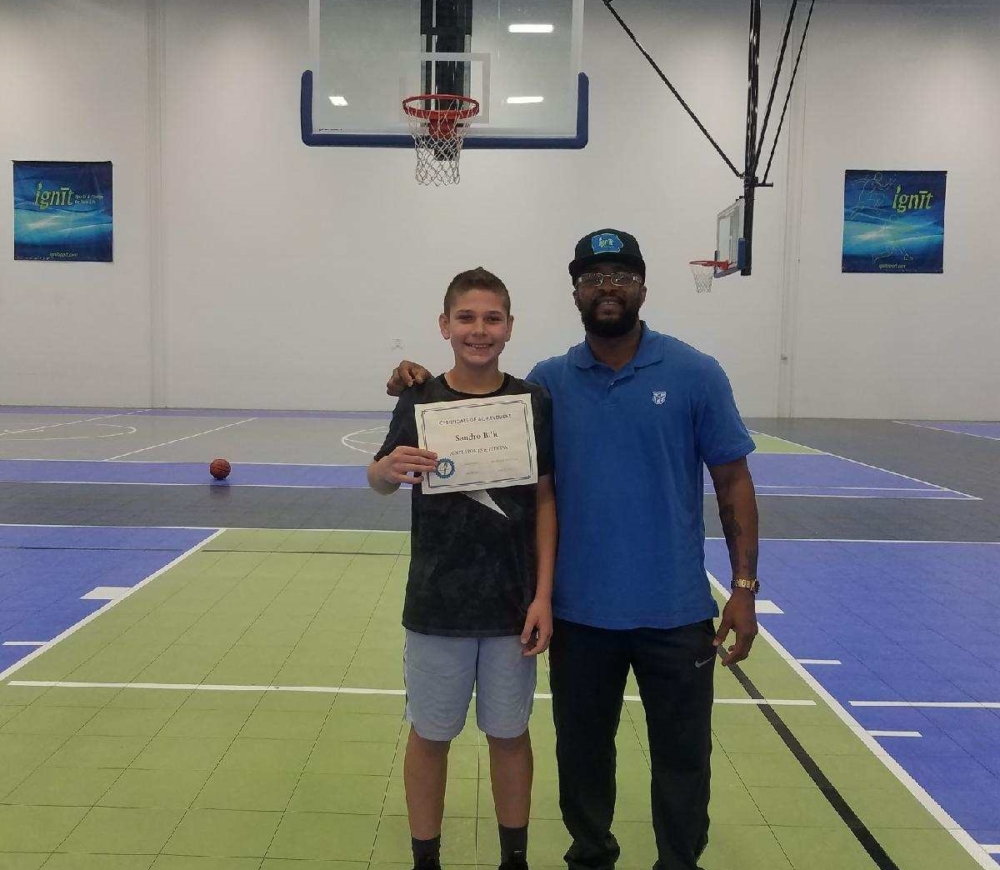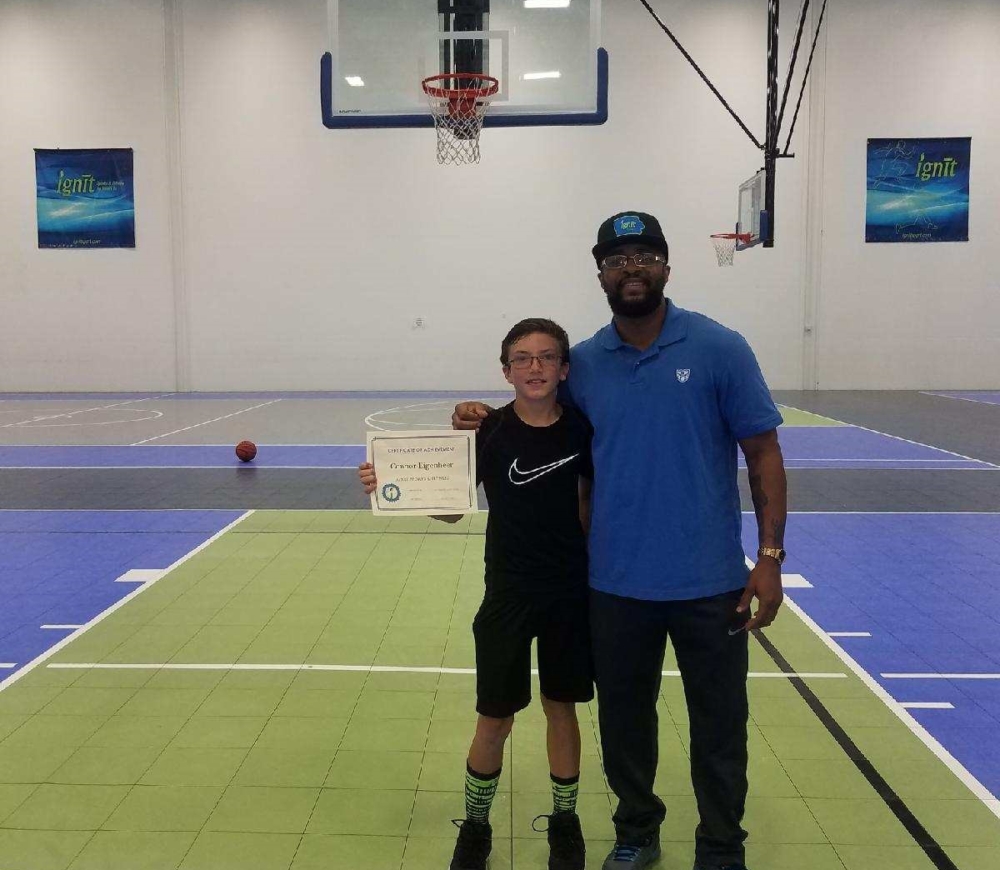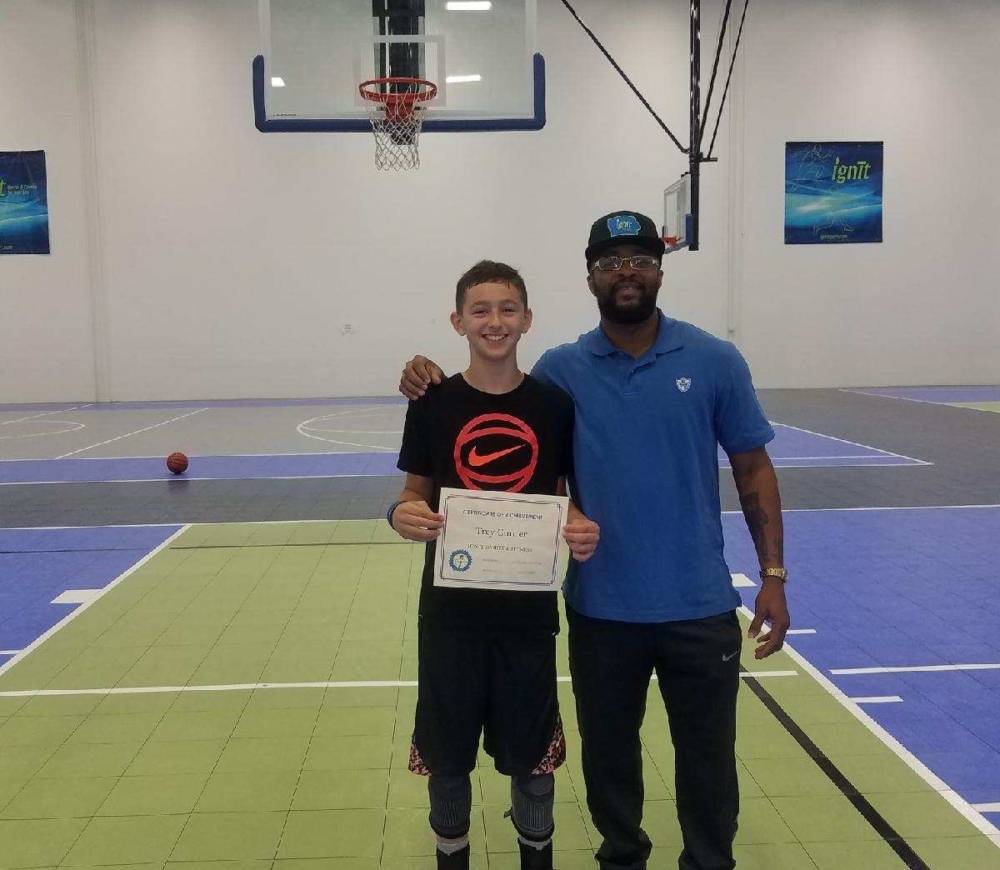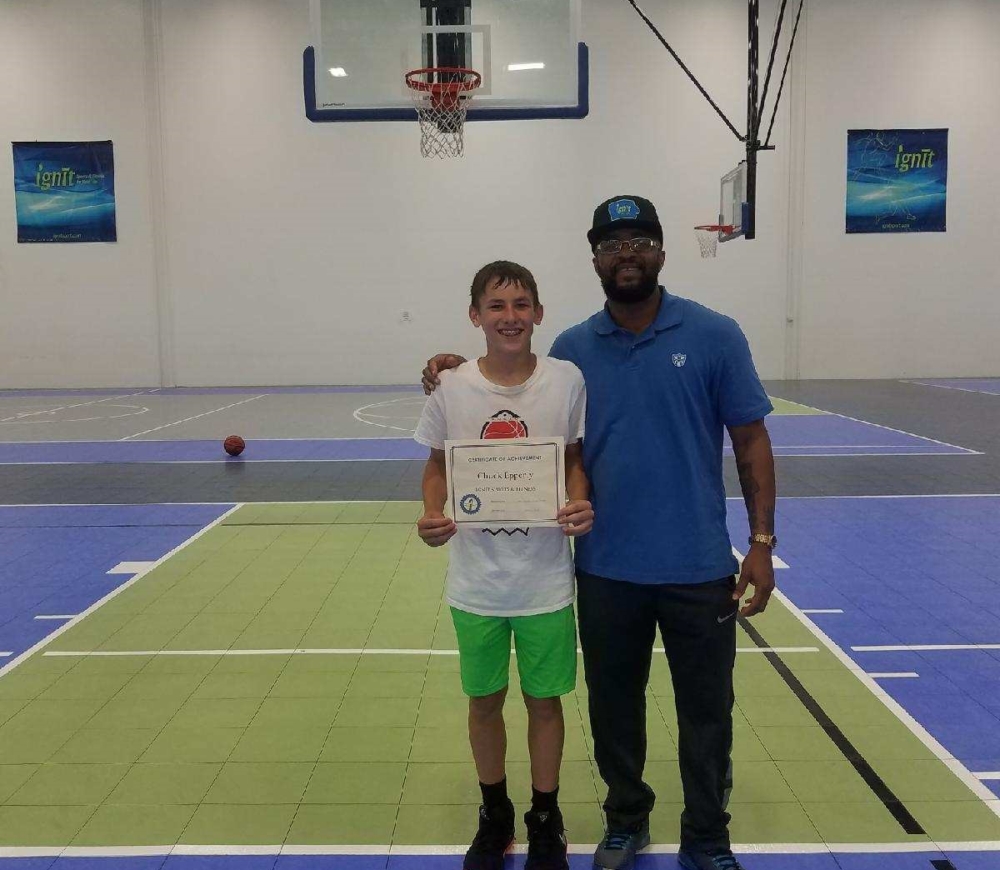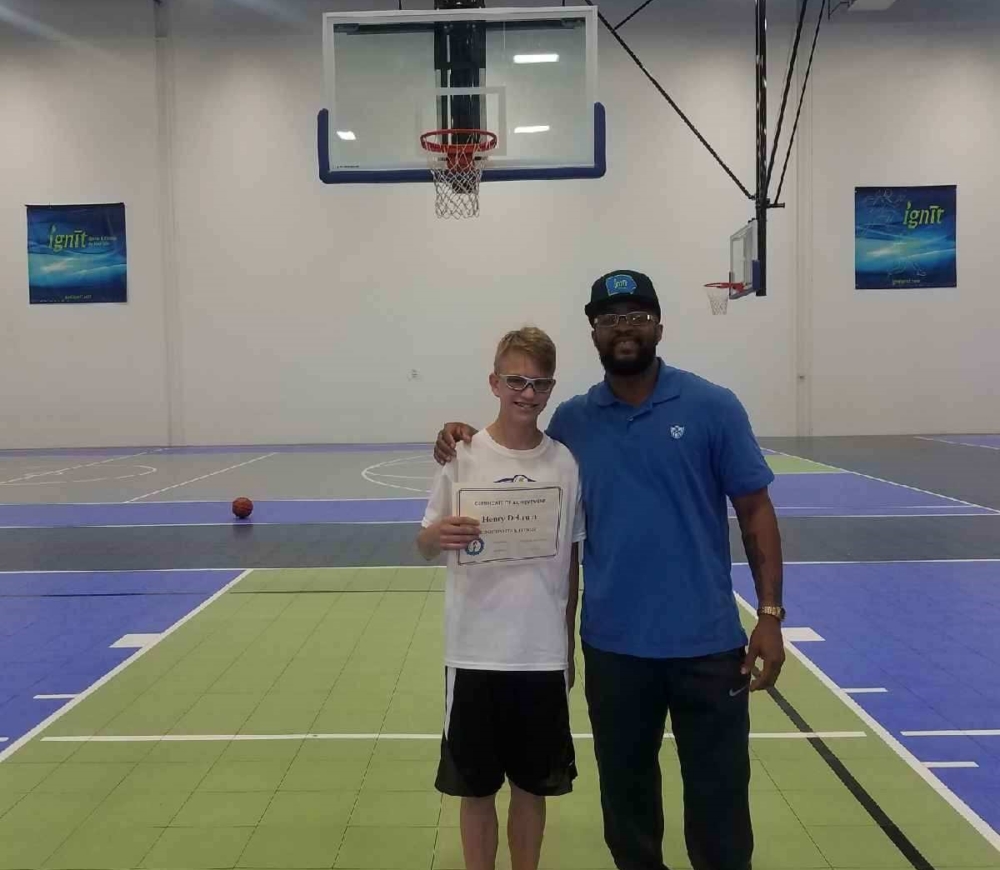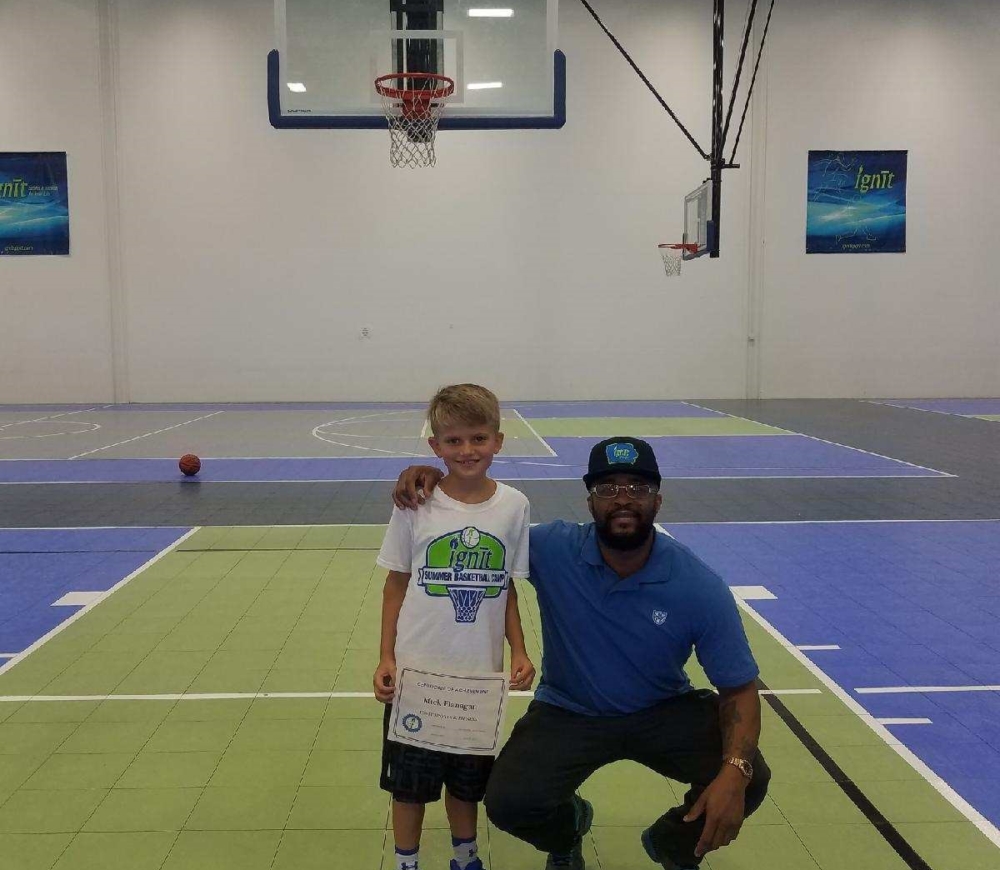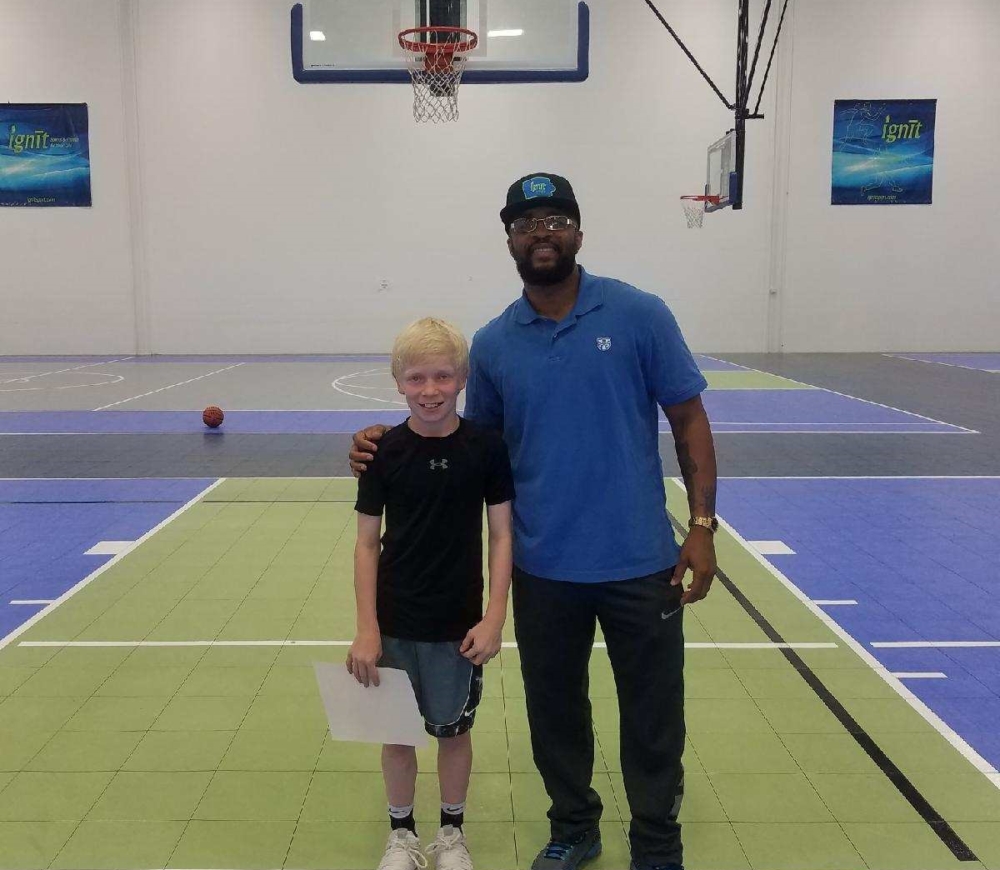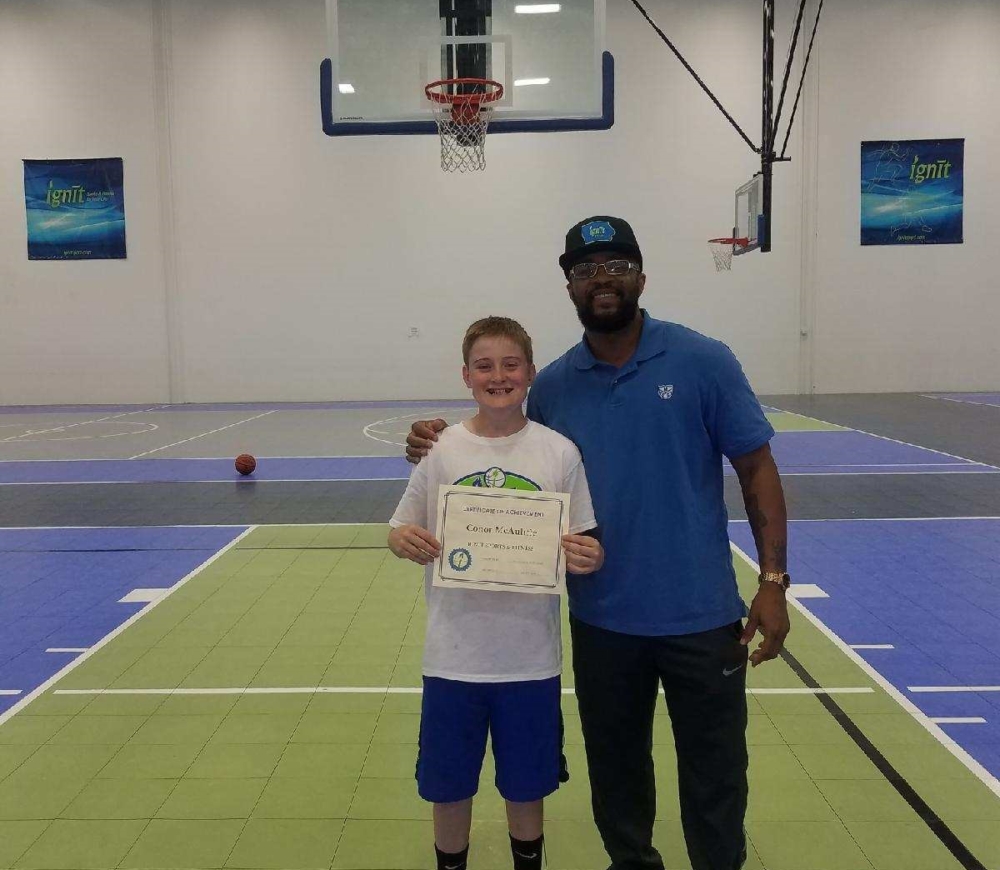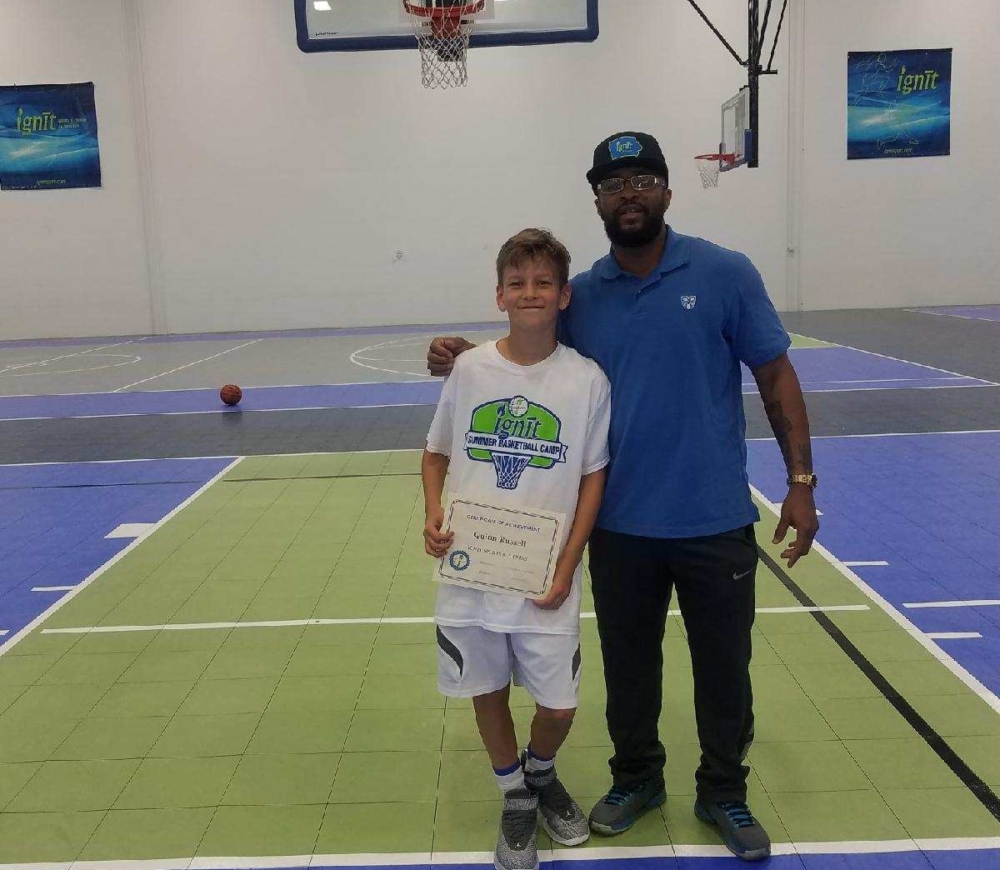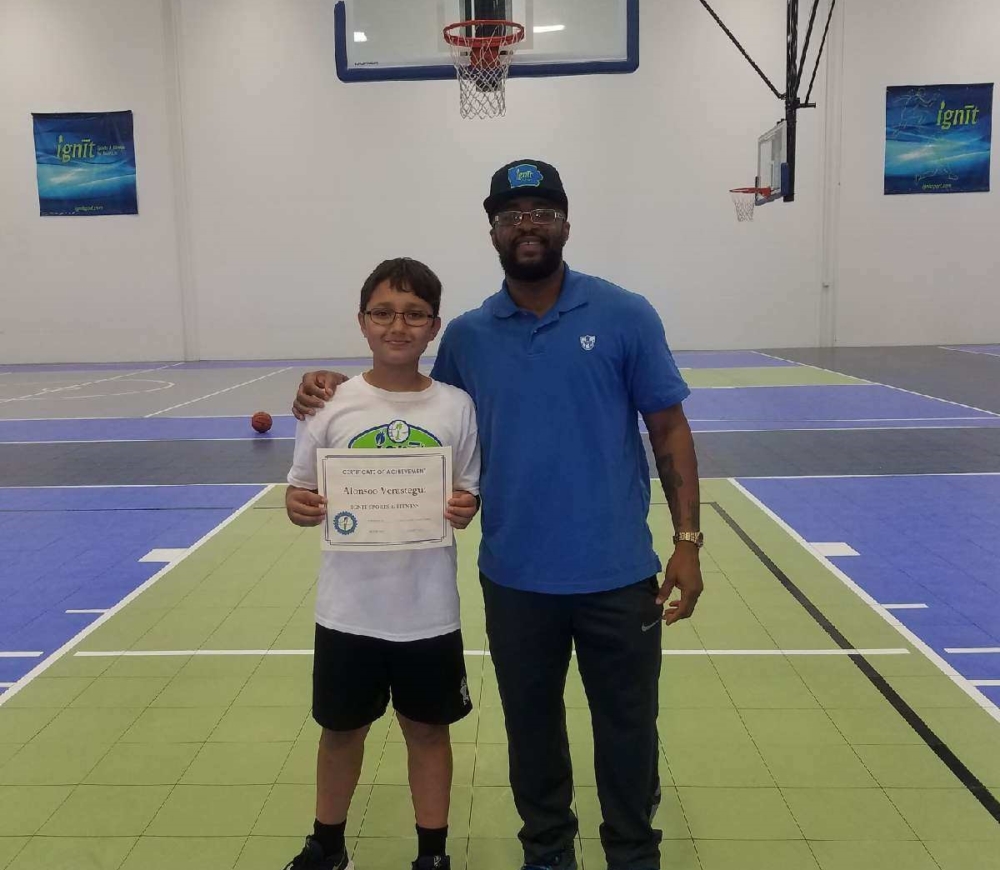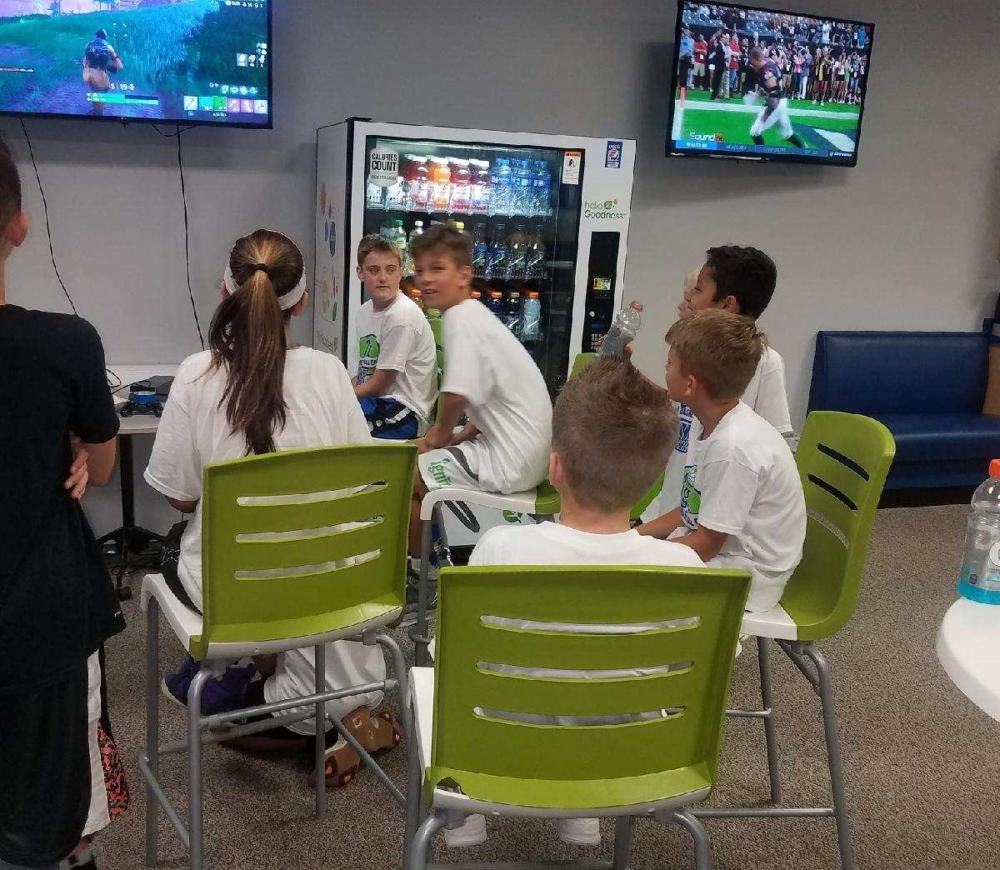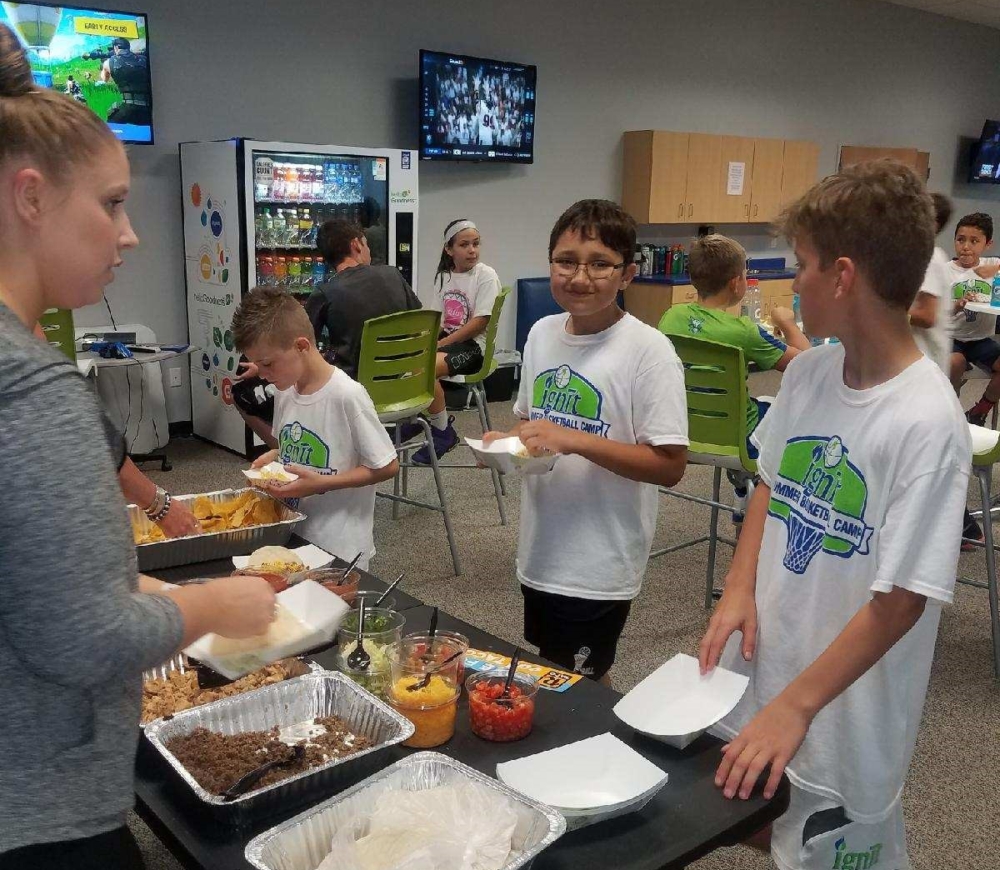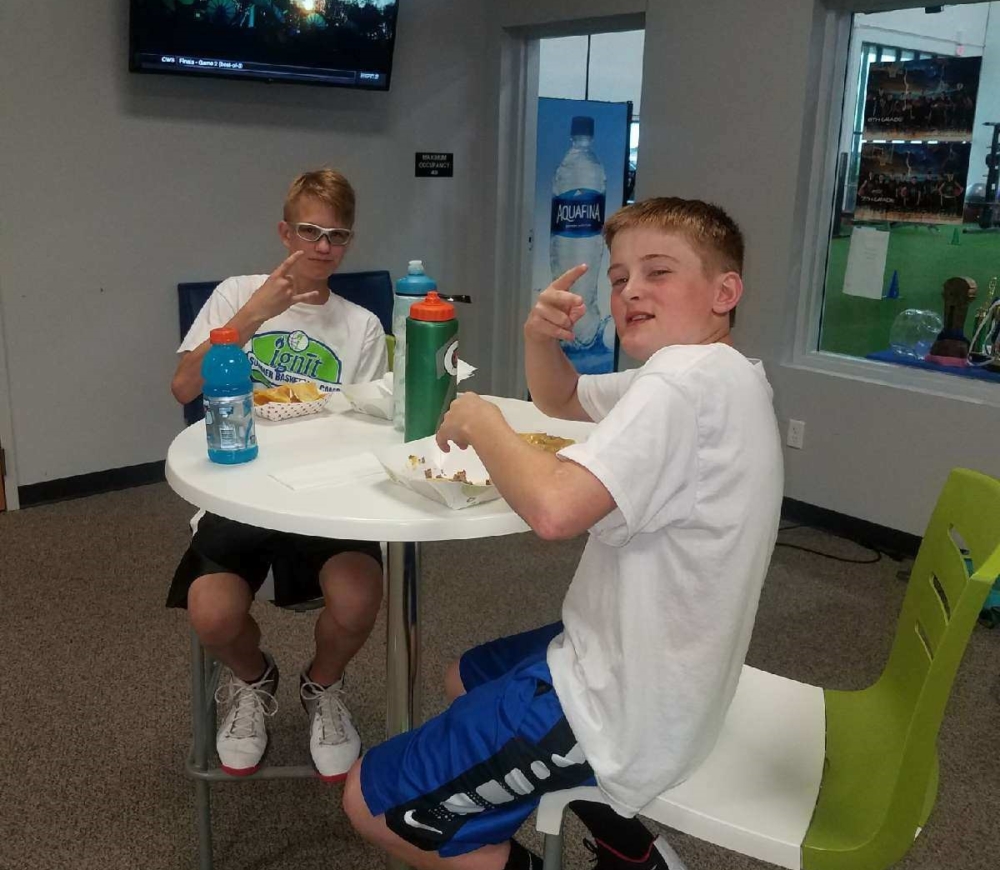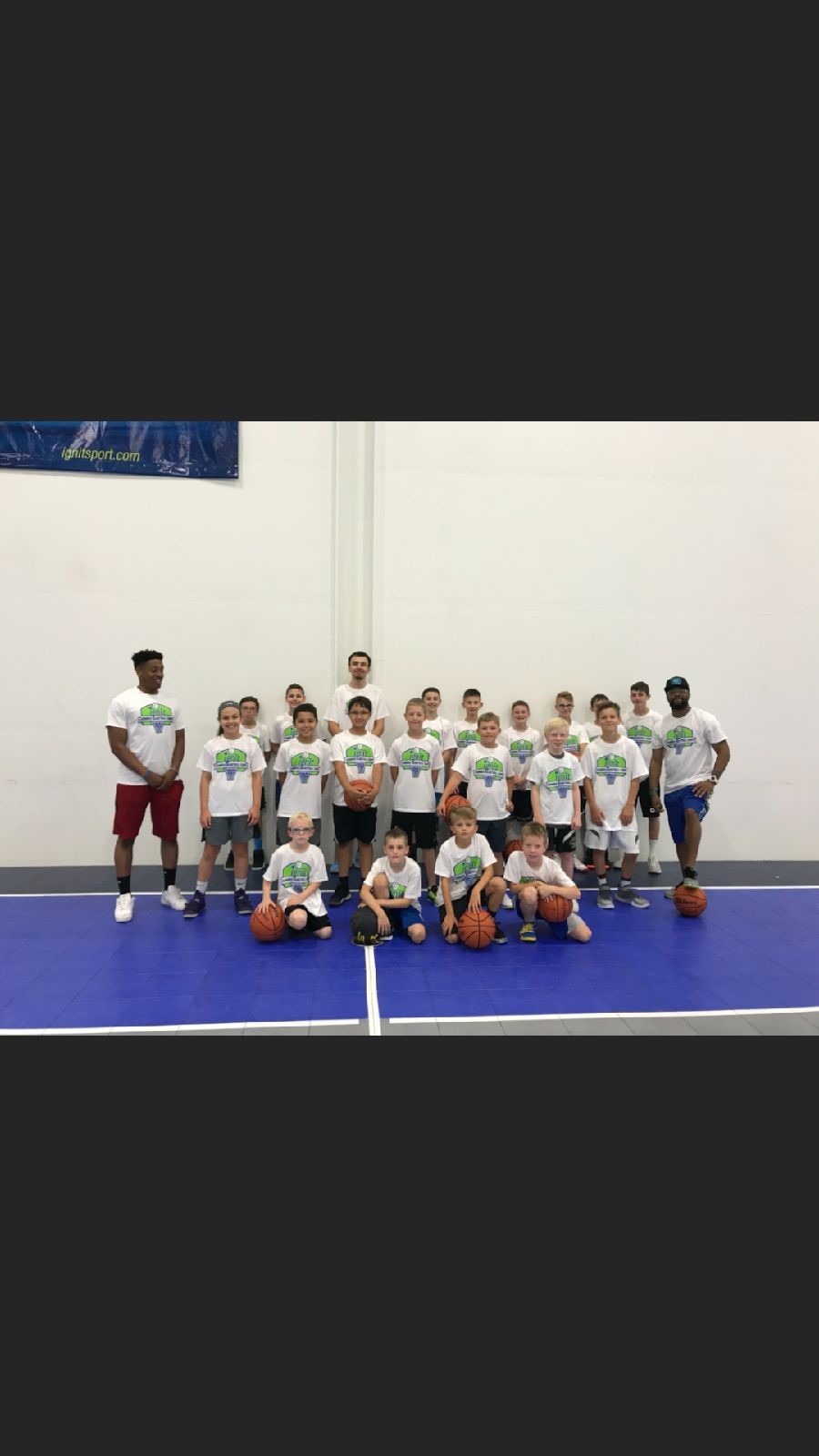 Basketball Club Summer Schedule: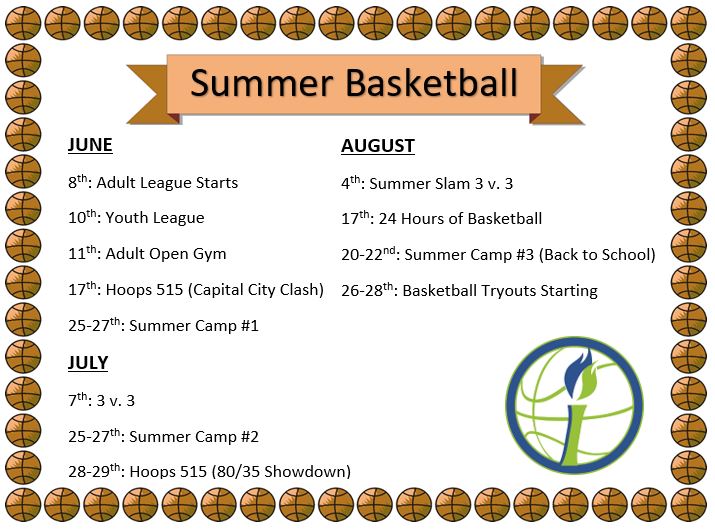 Terry (Nas) Woods - - Director of Basketball
NOTABLE ACCOMPLISHMENTS
• Founder/CEO of Astronaut Basketball Academy (2012) 
  Pro Basketball Team Owner (International Basketball League)
• Inducted into Iowa High School Basketball Hall of Fame (2003)
COLLEGE CAREER
• ISU Team Captain
- Avg 16.1 PPG & Led Conference in Assists (Senior Season)
• Ranked ISU 13th All-Time Scorer, 3rd All-Time Assists following Senior Season
• Named ISU Team MVP & Outstanding Player (1990)
• AP-UPI Honorable Mention All Big Eight (1990)
• Voted MVP of Phoenix NCAA Tournament-Japan
- Tokyo, Japan - Junior Season
• European All-Star Team
HIGH SCHOOL CAREER
• Waterloo West High School
• Placed 2nd (1985) & 4th (1986) in State Tournament
• Holds Waterloo HS Records:
- Most Field Goals in Game (14)
- Most Field Goals (204), Steals (86) & Assists (332)
• 1st Team All-State (20 PPG & School Record 144 Assists)
• Named MVP of 1986 Iowa Dr. Pepper All-Star HS Game
David Baccile
Jed Hammend
Javaris Flowers
Ari Ross
David Baccile
Jed Hammend
Javaris Flowers
After graduating from Saint Agnes High School, Javaris played for two years as a captain at Western Technical College in La Crosse, WI. In 2013, he was DIII Junior College All-Region XIII Player and led his team in scoring. Javaris  went on to play basketball at AIB College of Business, and at Simpson College, where he majored in Sports Administration.
Ari Ross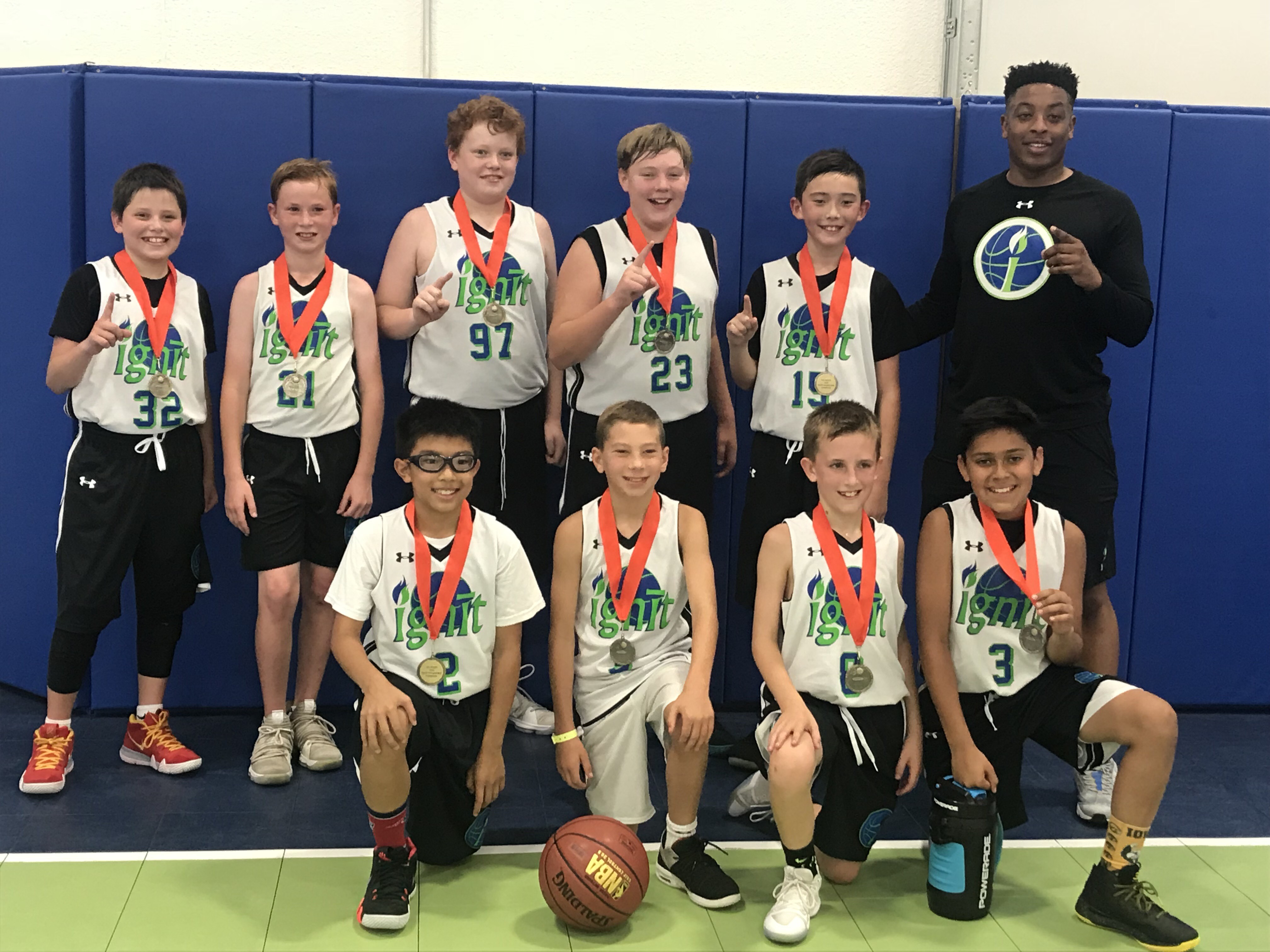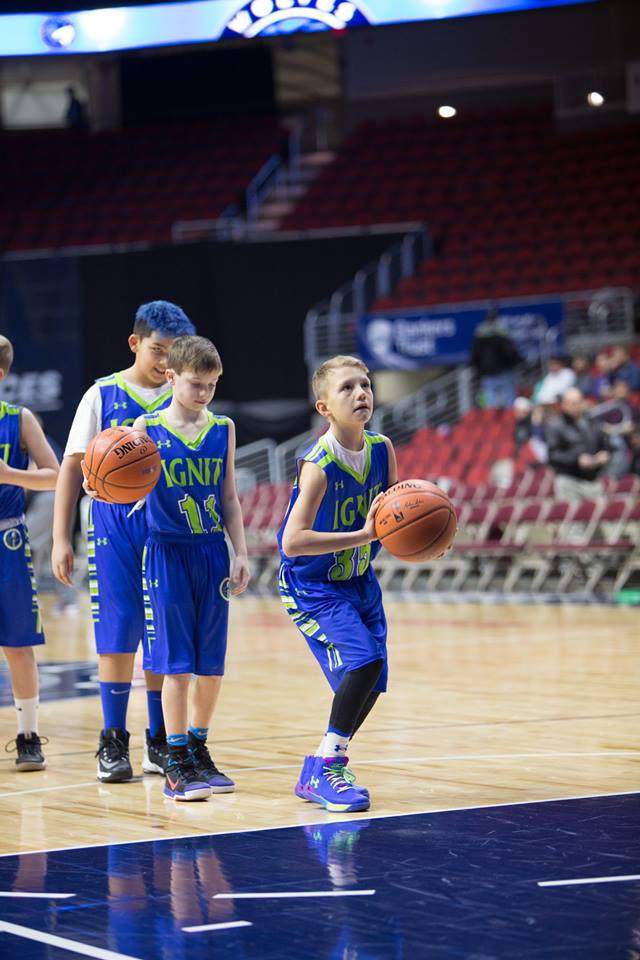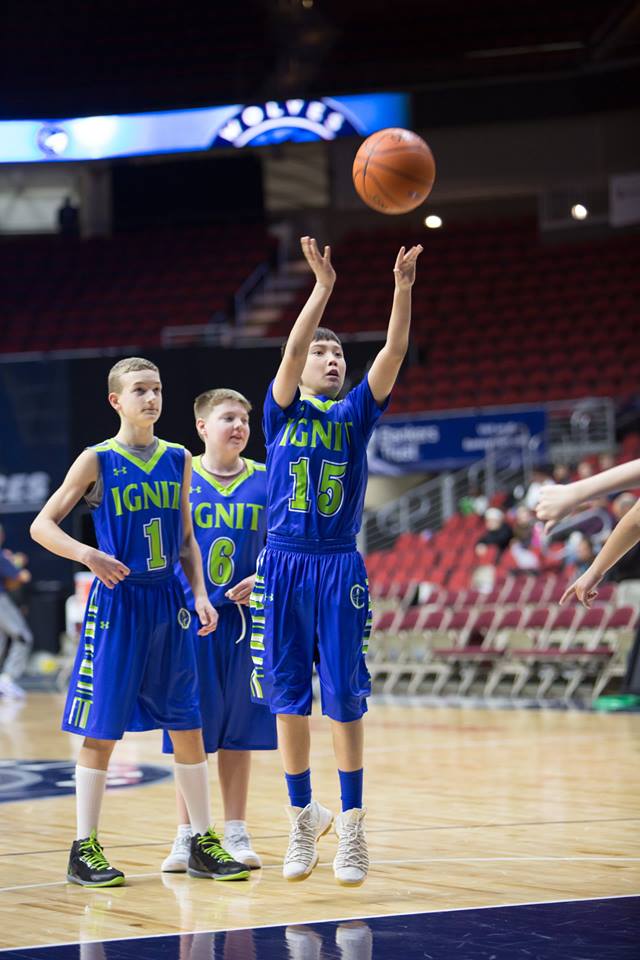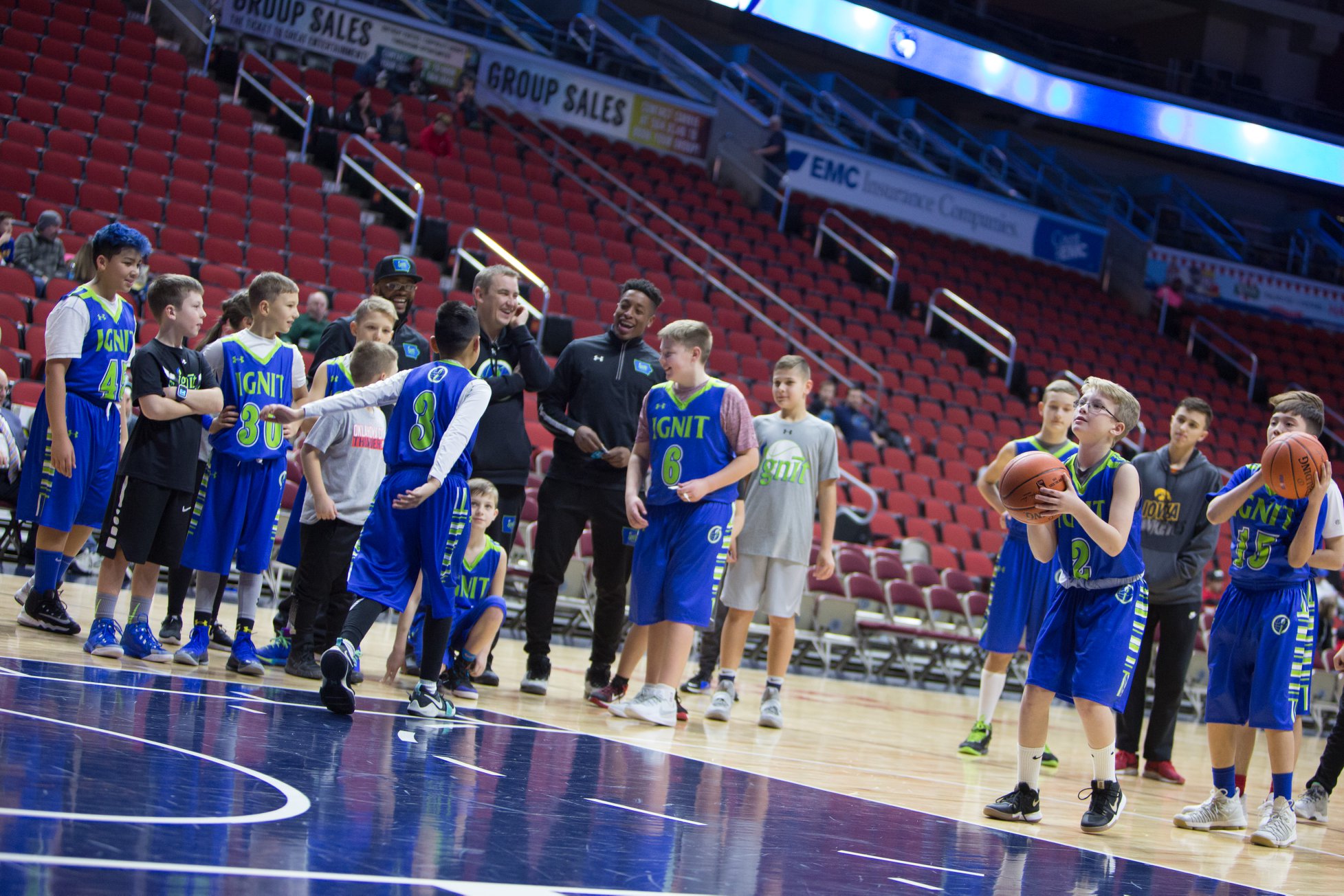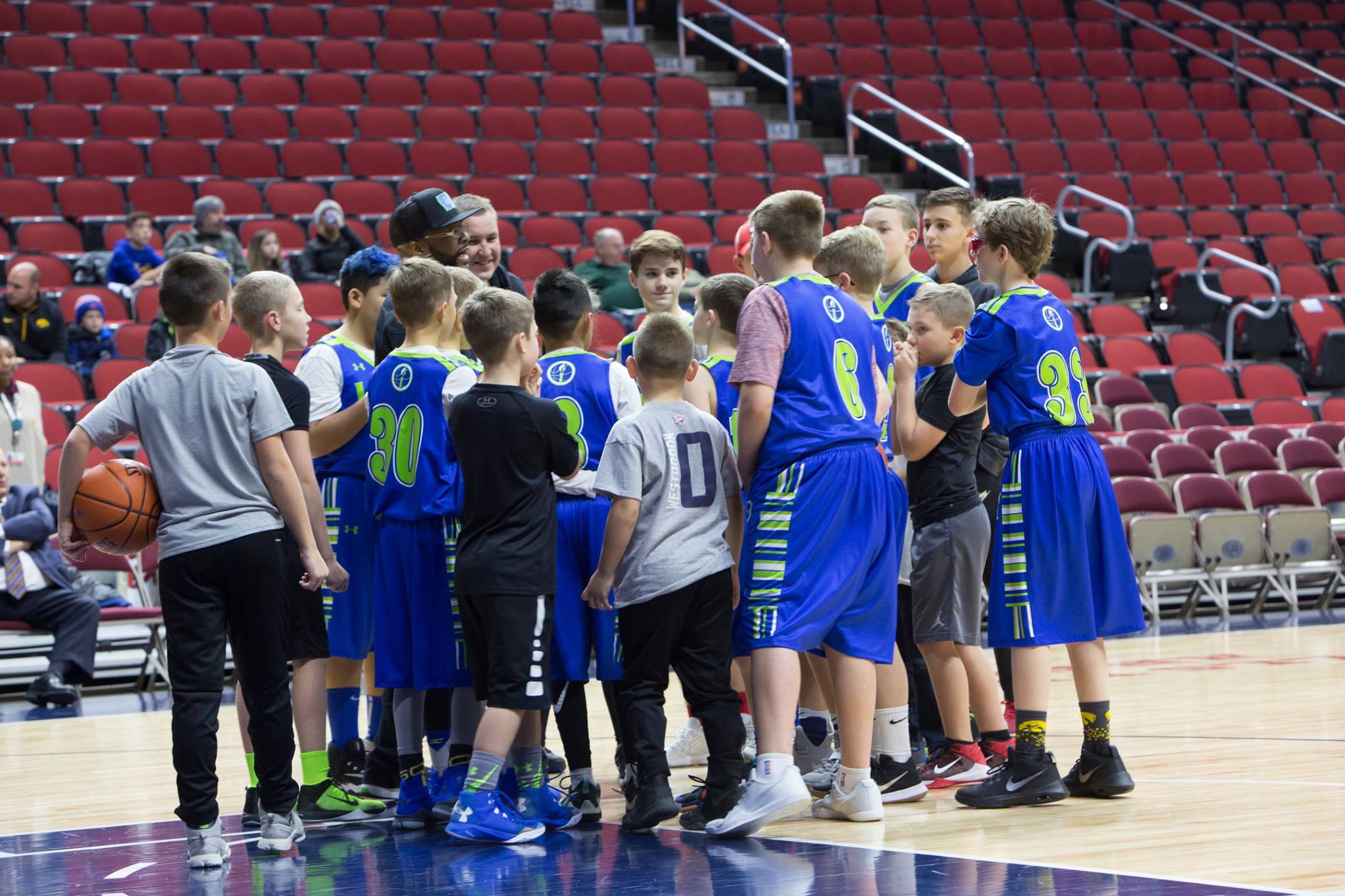 Coach's Blog coming soon...