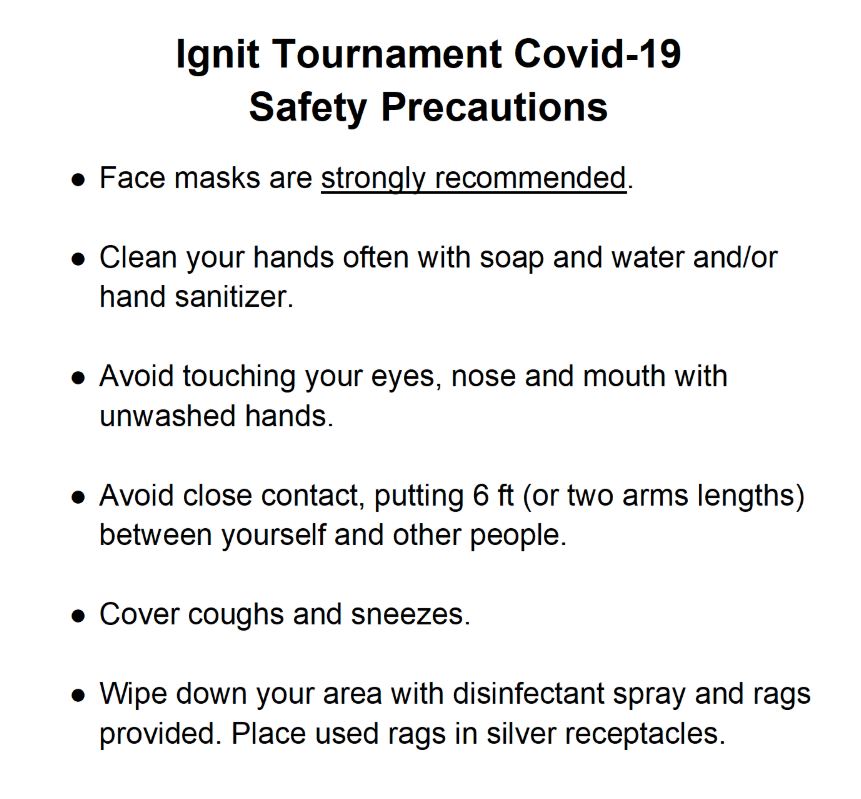 Larry Mason: Director Player Development
Coach Mason and his family are long term residents of the state of Iowa currently residing in West Des Moines. Coach Mason's primary focus is his family and giving back to the community. He has been an assistant and Head coach of AAU youth basketball and High school for the past 17 years, founding Iowa Elite Basketball in 2010. 
EXPERIENCE:
Coach Mason a long term athlete himself started his athletic career at Roosevelt High School where he was as All-State and All-Conference football player. He was selected to participate in the Shrine Bowl in 1993. Being a 3 sport athlete Coach Mason was chosen to run Varsity track his freshman year. Play Varsity basketball his sophomore year as well as named Honorable Mention. Also played Varsity Football as a Freshman. Coach Mason attended Iowa Central where he was ranked as high as 6th in the Nation at running backs position. Also playing Basketball his Freshman year at Iowa Central. Due to his success he was offered multiple scholarship opportunities to Kansas State, University of Hawaii, Southeast Missouri State, and Ole Miss. Coach Mason chose to attend Southeast Missouri State, unfortunately his college career ended quickly as he tore his ACL shorty after signing with Southeast Missouri State. Moving back to Iowa and starting his family and coaching career, Coach Mason became the assistant Varsity boys basketball coach at North High School in Des Moines, Ia. Then further his career in coaching Varsity football and Sophomore head basketball at Valley High School in West Des Moines, Ia as well as a Head coach of the WDMLPYFL football league. In 2020 transferring to East High school in Des Moines, Ia were he is presently the Head Varsity Basketball Coach.  
Jeff Daye: Director Basketball Operations