Volleyball Lessons with Shannon Wieland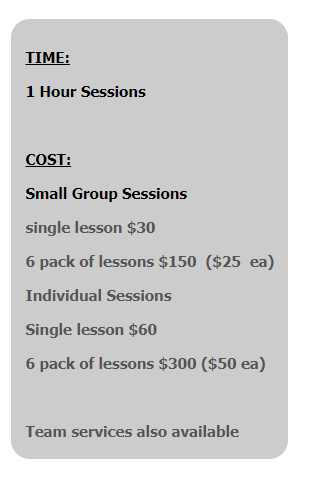 Graduate of Blue Valley Northwest HS (Overland Park, KS). Recruited as 4 year starting setter for University of Northern Iowa where she ranks second in all-time career assists. 2 time Missouri Valley Conference Player of the Year, 3 time First-Team Academic all-MVC honoree. In 1999, the first UNI volleyball player to earn Division I All-American (2nd team) AVCA honors. In 2000, she represented the state of Iowa as a nominee for the NCAA Woman of the Year Award. 2 time UNI Hall of Fame inductee, individually in 2015 and in 2018 as a member of 1999 UNI volleyball team (which was for first time in school history a Sweet 16 contender).   She has been a setting coach at Valley High School, collectively for 14 years, helping the Tigers compete in 6 state tournaments.
She resides in West Des Moines, Iowa and works as a Physical Therapist & Volleyball Coach. She is happily married to UNI wrestling All-American Tony Wieland, and they have a daughter and son.